How can the benefits of meditation change your life?
In their Art of Living reviews, our previous participants share how adopting this evidence-based technique has helped them achieve a renewed sense of relaxation and self-awareness.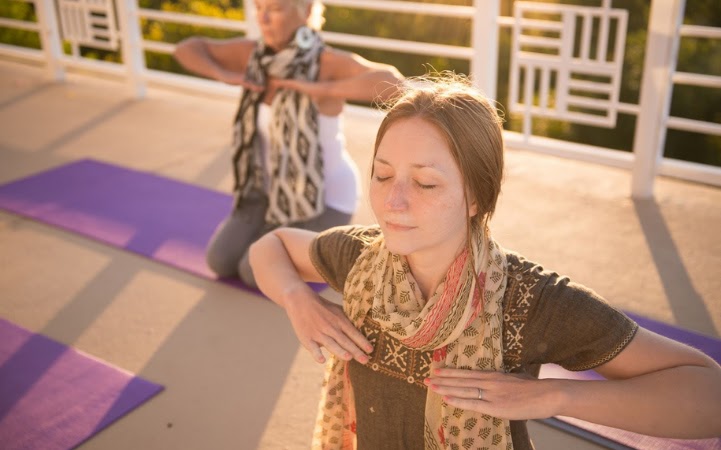 Practicing meditation comes with many benefits, both mental and physical. At its core, meditation is about regaining control of your mind. By meditating, you can quiet the chaos that surrounds you. Depending on your perspective, this practice can benefit either your mental or physical health—or both.
The Mental Benefits of Meditation
balance your emotions
One of the most incredible benefits of meditation is its ability to help you recharge on an emotional level. Meditating aids your emotional balance, which is reflected in reduced anxiety and depression and even increased compassion and care for the world around you.
increase your focus and awareness
Immersing yourself in a meditative calm can not only lower stress, but also help you to become more focused. Taking a moment to embrace the tranquility of meditation can truly renew your perspective and your approaches in life.
The #1 Benefit of Meditation is Decreased Stress
Both a benefit to your physical wellbeing and mental health, daily meditation can decrease stress. The effects of stress on the human mind and body are incredibly damaging. It is so important for both your physical and mental health to reduce stress as much as possible. By introducing meditation into your daily routine, you can achieve just that!
Like most things, a person can benefit from meditation the most when practicing a tried and true, evidence-based technique.  At the Art of Living Foundation, our interactive lessons help introduce people just like you to simple and effective techniques that rely on breathing exercises.  Find out how our students of the past and present are benefitting from our sessions!